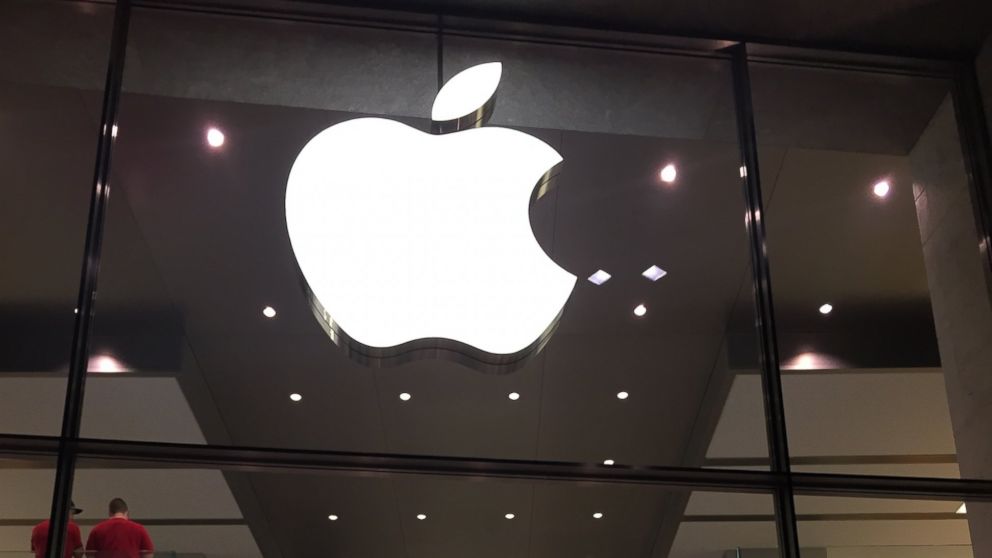 According to reports by the The Wall Street Journal, Apple has been invited to join the Dow Jones Industrial Average, one of the most exclusive stock indexes in the world, and AT&T is being removed from the Dow Jones to make space.
The change will take place after the market closes on March 18th.
The decision to nudge aside AT&T, which has been part of the Dow for the better part of a century, is a recognition of the way in which communications and technology have evolved over the last several decades.
"This is a sign of the times, and it might get everyone to look at the Dow more than they have been," said Richard Sichel, who oversees $2 billion as chief investment officer at Philadelphia Trust Co.

"It would be difficult to pick any 30 companies that would cover the entire economy, especially compared with the S&P 500, but it does give the Dow more credibility."
In part, Apple's addition to the index was paved by the company's decision last year to split its stock. Apple shares exceeded $600 each before the company moved in 2014 to execute a 7-for-1 split, a move that didn't affect the company's market value but reduced its per-share price to a recent $126.41.
S&P Dow Jones Indices said the shift will increase the Dow's technology representation and reduce its holdings of telecommunications companies in line with the S&P 500. AT&T, with a per-share price of $34 and a market value of $176 billion, wasn't one of the highest-priced Dow stocks, and was smaller on both a price and market-value basis than a similar rival, Verizon Communications Inc. AT&T had been a member of the Dow since 2005.
Visa's split, which takes effect at the same time as the Apple-AT&T shift, stands to reduce its share price to around $68 from its close Thursday.
While the Dow change wasn't triggered by anything AT&T did, it comes at a challenging time for the phone giant.
The nation's second-largest wireless carrier is facing pressure from smaller rivals T-Mobile and Sprint in a competitive environment in which most Americans already have a cellphone.
Its stock has risen just 3.6 percent in the past 12 months. That compares with an 11 percent gain in the Standard & Poor's 500. Apple, meanwhile, has jumped 68 percent.
To keep growing, AT&T has had to look beyond cellphones — to tablets and connected cars, for example. Adding a tablet to a phone plan gets AT&T another $10 in monthly service fees.
The Dallas-based company is also trying to wean customers off equipment subsidies and shift them toward installment plans in which they ultimately pay full price for a phone. It hasn't worked so well, and it's yet to be seen where the former monopolistic giant is headed.
Categories: DISH & TV news